Menus
BOOK
Request a Table
Thank you for your interest in Belmond.
Prefer to talk? You can call us on 843-577-4522
Our decadent menu is split into four categories to create a unique tasting experience
World-class jazz music meets mouth-watering cuisine. Chef Michelle Weaver takes local delicacies to innovative new heights with a heavenly mix of delightful dishes divided into four categories—Social & Shared, Roots & Stems, Waves & Marsh, Field & Pasture—that sound so tempting they should be edible.
My roots are Southern, but my lens on cuisine is global. I love to fuse both.
An Alabama native, Chef Weaver was raised with a passion for cooking and the importance of farm-to-table. Formerly trained at the New England Culinary Institute, her Southern roots and global palate combine in one skillfully innovative menu.
Inspiration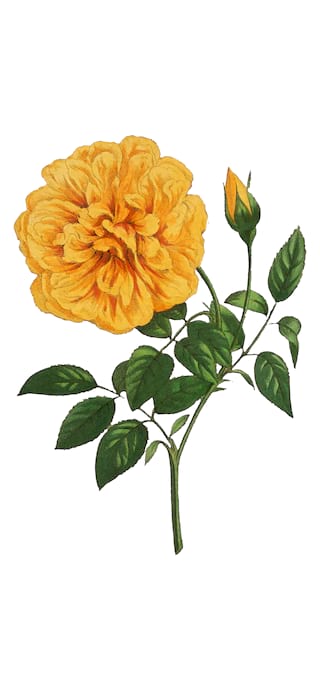 A Gift Card offers more than just a momentary escape—it's the gift of priceless memories
Treat someone special to a Belmond Gift Card. Whether they choose a fantastic dinner, cool cocktails or an exciting event, they'll always remember it as the perfect gift.
Give a gift card