Welcome to
Charleston Grill
Southern soul with contemporary flair
Modern gastronomy and world-class jazz unite in one of the most esteemed Charleston restaurants
The sound of jazz and the scent of spices hint of the sensory magic inside. Proud recipient of the Forbes Four Star Award and AAA Four Diamond Award for Food Excellence, our refined interior is a welcome backdrop for an unforgettable culinary experience. Be led through a series of daring dishes, with our menu changing multiple times during the season based on the finest ingredients available.
Book now
The Details
Opening times
Dining Room - Wednesday to Sunday, 6:00pm to 9:30pm
Lounge - Wednesday to Sunday, from 5pm
Contact
Dining Room
Dining Room
Crisp linen tablecloths. Esteemed, knowledgeable staff. Soft, atmospheric jazz. The Dining Room is a delight—and that's before you've seen the menu.
Sink into a carefully curated atmosphere that is both mellow and lively, with timeless design touches. Unobtrusive live music bounces off of wood-paneled walls, while knowledgeable servers make you feel at home. Be it a particular wine pairing or special dietary request, every attention is given to ensuring an unrivaled dining experience.
View menus
We Recommend…
Charleston Grill Crab Cakes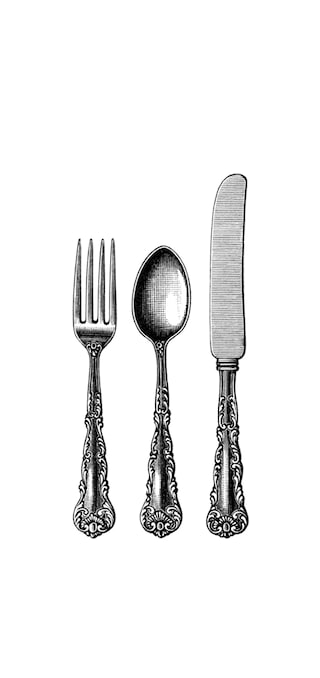 Diners travel far and wide for the Grill's signature crab cakes.
A long-standing fixture on our award-winning menu, this dish features a generously packed cake of fresh crab meat and a winning blend of herbs and spices. Like all exceptional dishes, conversation stops when this plate arrives.
Book with Resy
Lounge
Lounge
We believe we've created the perfect bar. Whether it's an end-of-the-day cocktail, an elegant date, or a light, tasty treat while listening to local jazz musicians, our lounge accommodates every mood or moment.
Hungry, but can't bear to leave our comfortable couches? No problem—we'll be happy to serve you right here. We want you to feel at home, after all.
View menus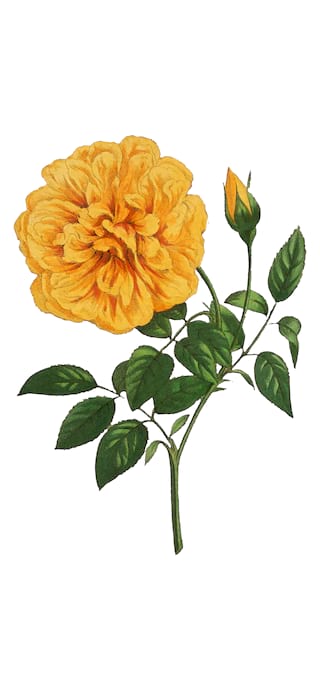 A Gift Card offers more than just a momentary escape—it's the gift of priceless memories
Treat someone special to a Belmond Gift Card. Whether they choose a fantastic dinner, cool cocktails or an exciting event, they'll always remember it as the perfect gift.
Give a gift card
Step inside
From the moment you step through Charleston Grill's double doors, you are greeted like long lost friends.